NAPLES FORECLOSURES
Rod D'Entremont, Broker Associate
ABR, CDPE CFS, SFR


239-354-0597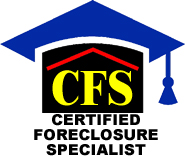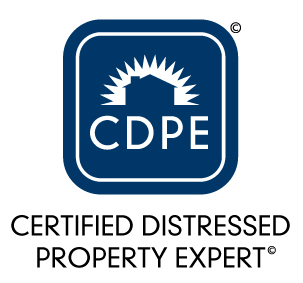 FORECLOSURE LISTINGS
Naples Foreclosures with additional listings for Bonita Springs, Marco Island, Cape Coral, Fort Myers, Estero and Lehigh Acres
Please email Rod@NaplesHouses.net for a FREE List of Bank Owned Properties
I'm a Certified Foreclosure Specialist and experienced Listing and Selling Bank Owned Foreclosed Properties and Short Sale Properties. Please call for free expert assistance when buying Foreclosed Bank Owned Homes and Condos. The buying process is a little different than a regular sale as the Bank Owned Property is sold "AS IS" which means the buyer can still inspect the property but the seller (The Bank) will usually not make repairs to the property. The "AS IS" buyer can cancel the purchase contract within the inspection period if they determine the property is not acceptable. The Bank Owned Property (also known as REO, Real Estate Owned) is purchased with a standard AS IS sales contract but also requires the buyer to sign a special Bank Addendum which should be read very carefully. Please call or email with any questions or for free assistance when buying a Bank Owned Property.
I'm also experienced listing and selling Short Sale properties, please call for Short Sale assistance or to answer any of your Short Sale questions.
For Additional Information or to set up a private showing of any property please email Rod@NaplesHouses.net or call 239-354-0597.